If you live in reseda and you are looking for computer repair, you can encounter a many issues while trying to fix your computer.
At my Fave Computer Repair near reseda, we can adjust to your computer needs. We can take over the whole computer problem. If you feel more comfortable and you want to get your own parts from the local electronic store or the internet, we provide you with the necessary information for you to get what you need and because we only are assisting you with the labor, the repairs become cheaper.
Some computer repair shops want to get you with there dirty 35 dollars computer repair estimate and free after the job has been completed. What happens is that most of them once they take a hold on your computer, you are now part of their money making machine. When you pick up your computer,  you will get surprised on the amount they will charge you.
At my fave tech we give you free estimate and we communicate you on the process of the repair thru out the day. If we need parts, we also let you know so you can approve o think over the repair.
please call us if you have any question today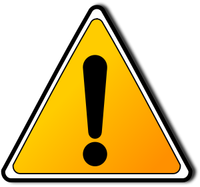 For all your computer emergencies, there is a tech in Reseda working 7 days a week for your convenience. Get computer repair service when and where you need it!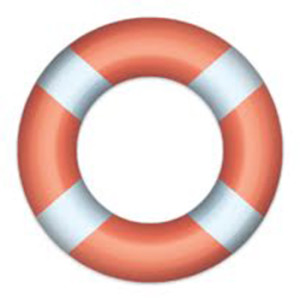 Simple computer fixes are done free at the shop. Many times simple things like disabling unnecessary programs, a driver reinstall or a browser reset can make the computer to malfunction. If we can resolve any computer issue at in matter of minutes, there is not charge!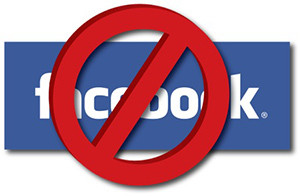 Do you have a quick question about a computer issue? MY fave tech can clear out any concern about any computer issue and we might be able to save you lots of money on a major repair.