Free computer repair Advice
We tell to our customers in reseda all the time, back up your important data in more than 2 places. Nowadays, data storage is not a big deal, not like days back when storage drive were really expensive and small.
After all the technological advances, there is not reliable data back up device. It doesn't matter if  the store is a simple usb thumb drive, a internal hard drive or the most popular one the external storage, They fail and they fail a lot. You will be surprised how many people have to let their important data go because their storage device went bad and to recover the data is lots of money depending on the size and the state of the drive.
Let's say you have 3 computers at home, have your information in the three computers or even burn the the most important information in CDs. It will take a little while but it's worth.
if you have any question please call us today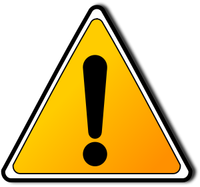 For all your computer emergencies, there is a tech in Reseda working 7 days a week for your convenience. Get computer repair service when and where you need it!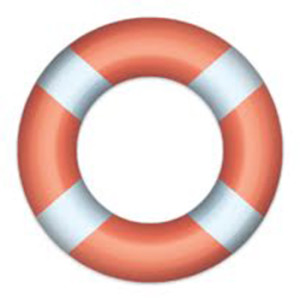 Simple computer fixes are done free at the shop. Many times simple things like disabling unnecessary programs, a driver reinstall or a browser reset can make the computer to malfunction. If we can resolve any computer issue at in matter of minutes, there is not charge!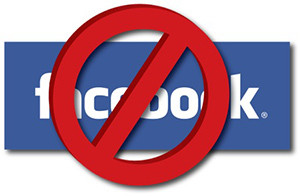 Do you have a quick question about a computer issue? MY fave tech can clear out any concern about any computer issue and we might be able to save you lots of money on a major repair.